City of Trees (2021)

Public art installation & video series

A public installation and video series exploring Epping Forest's ancient, symbiotic relationship with humans and London. Life-size video portraits of Oak, Beech and Hornbeam pollards from Epping were projected onto St Mary Aldermary Church in the City accompanied by an immersive soundscape by James Bulley and original musical score for each by NYX and Laura Misch – recorded in Epping Forest – and benches formed from two halves of a recently felled oak from Epping. The accompanying video series, exploring the ecological and social history and future of the forest can be viewed here. Commissioned by the City of London Corporation as part of their outdoor arts programme A Thing of Beauty.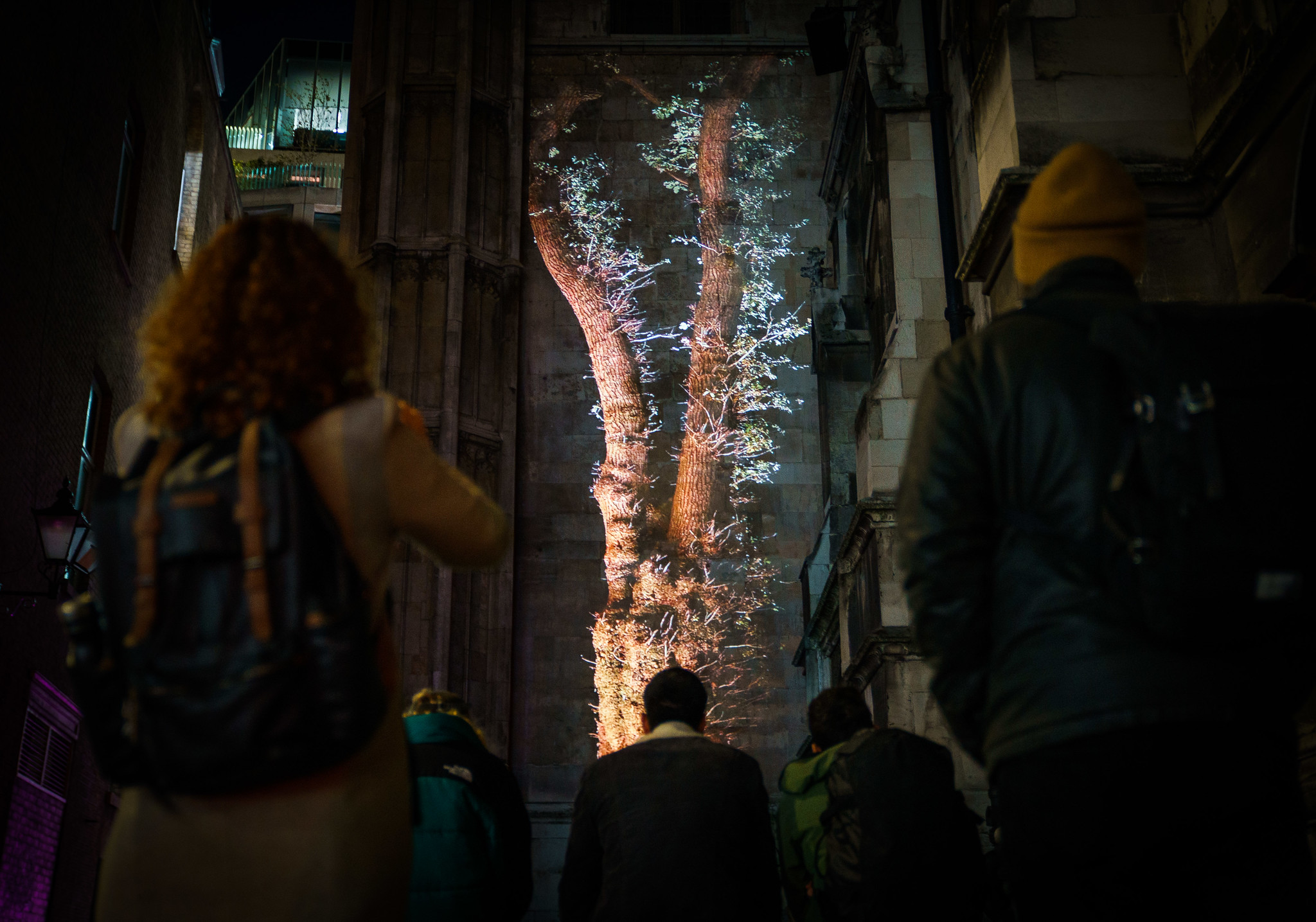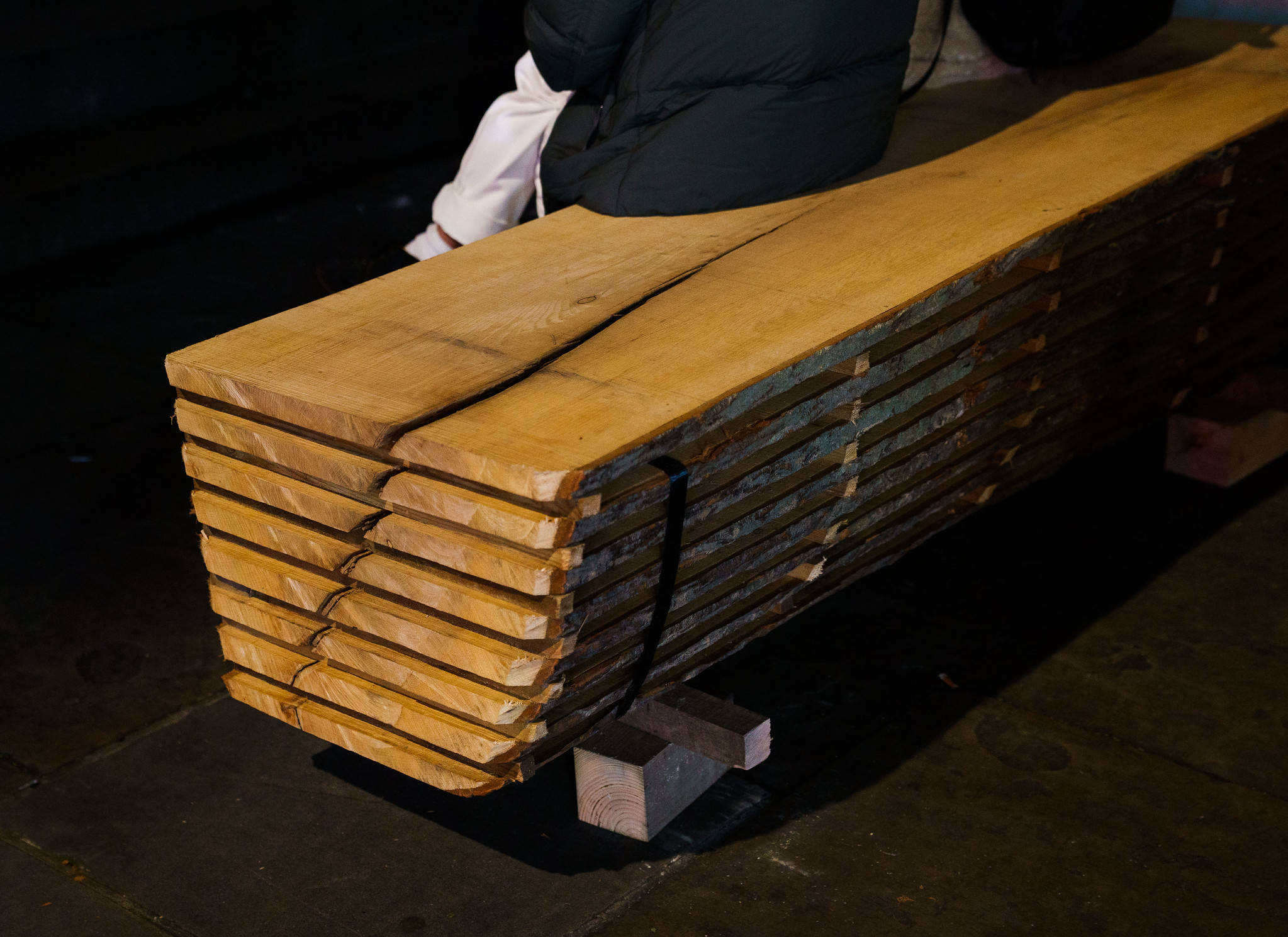 Credits

Artist: Matthew Rosier
Music: NYX, Laura Misch, James Bulley
Benches: Saunders Seasonings
Accompanying films & installation video: Greg Barnes
Project Assistant: Greg White
City of London: Laurie Miller-Zutshi, Alice Spalding
Thanks: St Mary Aldermary Church, Luke Turner, Paul Wood, Tab Binding, Nina Williams, Gavin Bodenham
Photos: Ben Broomfield, 2021